Dissolving and Seperating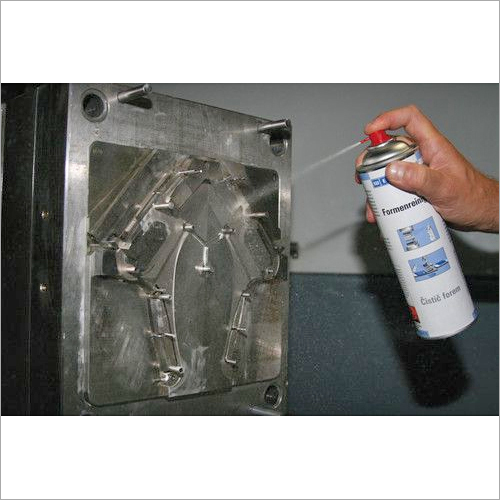 Dissolving and Seperating
Product Description
WEICON Dissolving and Seperating
It can be used for all abrasive materials on foundations such as fibre wheels, sheeting, endless grinding bands, abrasive sleeves, orbital sanders, and special machines.
WEICON Alu Grinding Protection works like a cooling lubricant and separating agent during the grinding process. It lowers the temperature at the contact point and forms a silicone-free anti-adhesive layer on the abrasive material.
Applications:Effective with all abrasive materials on substrates like:
Serrated grinding wheels and flap wheels
Alu Grinding Protection
Label Remover
Mould Release Agent
Chewing Gum Remover
Rust-Shock
Rust Loosener & Contact Spray
Welding Protection Spray
Fibre wheels, sheeting, and endless grinding bands
Abrasive sleeves, orbital sanders, and special machines
Through the use of WEICON Alu Grinding Protection, clogging is prevented and the pores of the abrasive material remain open. The service life of a grinding wheel amounts to only about 30 minutes in normal operation when processing aluminium. With WEICON Alu Grinding Protection, the service life is extended considerably and the removal capacity can be increased to up to 350%.